Increasing Raw Material Demand
The technological progress is leading to a steadily increasing demand for raw materials. In high - tech sectors such as photovoltaics, aerospace, optics and medicine, more and more complex metals and alloys are being used, so that the consumption of raw materials is increasing. Tin and indium, for example, are essential in flat screen and photovoltaic technology. Without these metals, neither flat screens nor mobile phone displays work. The demand for indium is expected to increase by 67% to 360 tons per year by 2035.1 Marscheider-Weidemann, F., Langkau, S., Hummen,T., Erdmann, L., Tercero Espinoza, L., Angerer, G., Marwede, M. & Benecke, S. (2016): Rohstoffe für Zukunftstechnologien 2016 – 353 S., Berlin.
Mining is necessary to guarantee the supply of raw materials in Germany and Europe and to be able to face new technological challenges. For this purpose, raw material strategies have been developed by Saxony, Germany and the EU.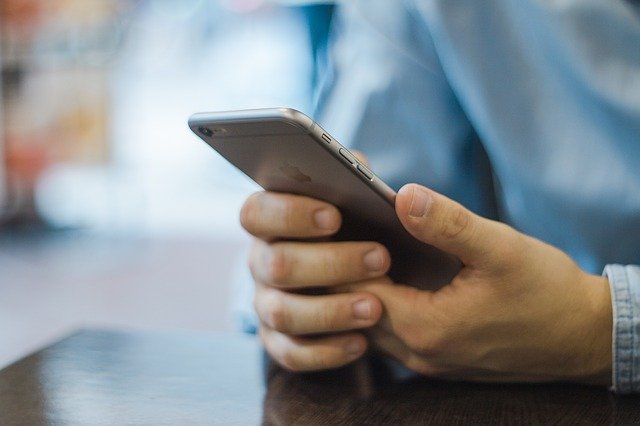 Conflict-Free & Sustainable Mining
Did you know that a President of the Mines Authority defined the term "sustainability"? Hans Carl von Carlowitz, born in Saxony and President of the Mines Authority in the Erzgebirge, created the basis for the idea of sustainability, which is now being discussed worldwide, with his paper on the sustainable use of the forest. His conclusions also play a major role for us, because sustainability is more important than ever. We work according to the most modern environmental standards and integrate the issue of sustainability into every area of our company. Further information on environmental protection and sustainability can be found here.
Conflict Minerals
In politically unstable countries, the high global demand for raw materials often leads to mining activities associated with human rights violations, violent conflicts and other illegal activities. Tin, tantalum, tungsten and gold are especially critical in this context and are therefore also known as conflict elements. The mining of these four elements is most often associated with armed conflict and human rights violations.2https://ec.europa.eu/trade/policy/in-focus/conflict-minerals-regulation/regulation-explained/index_de.htm
It is difficult for consumers to know if they support illegal activities by buying everyday products. In 2016, the European Union came to an agreement and enacted a regulation covering the responsible supply of conflict elements from 2021.3 https://ec.europa.eu/commission/presscorner/detail/de/IP_16_3931


Supporting the Region & Continuing the Tradition
The Erzgebirge is known for its mining tradition. Since 2019 the mining region Erzgebirge/Krušnohoří belongs to the UNESCO world heritage. On the German side alone this includes 17 components such as technical monuments, individual monuments and material aggregates. Our aim is to preserve and continue the mining tradition.
In addition to the preservation of tradition, new, modern mining is also supporting the region. The ore mining is brought back to the Erzgebirge and new jobs are being created. With a new tourism concept we want to combine traditional mining with modern mining and in this way attract even more visitors to the Erzgebirge.